What is medical screening ?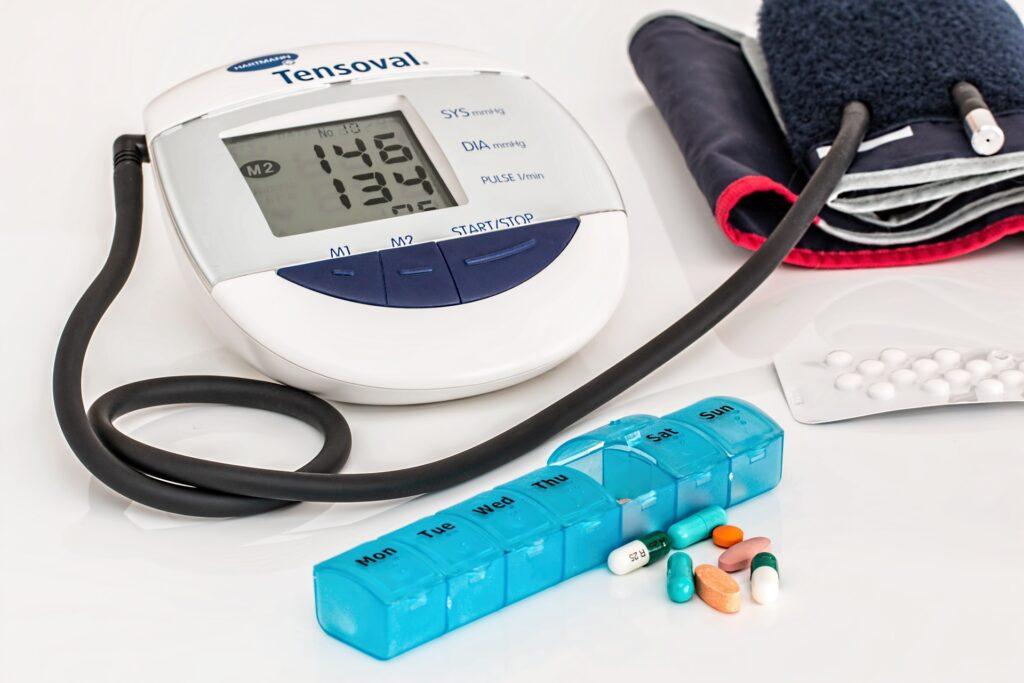 Some insurances will require you to screen your medical conditions so that they can be accepted for cover whilst traveling. You will probably have to pay extra to have conditions accepted by the insurance company you are using.
There are some insurances that will automatically cover some medical conditions as standard, and others may not accept any previous medical conditions at all, so be sure to check.
If you don't declare your medical conditions you could end up with a declined claim or reduced cover on your claim settlement.
It is important to contact your insurer.
You may have a question about policy excess, activities or sports, motorbikes & driving abroad free treatment abroad, reciprocal health agreements , flight cancellations or delays, lost luggage and how to claim. Have a look through our pages, and complete the contact form, if you have a question that has not been answered.
We also cover medical screening, and medical clearance, and Emergency Medical Assistance and Wheelchair Assistance as well.