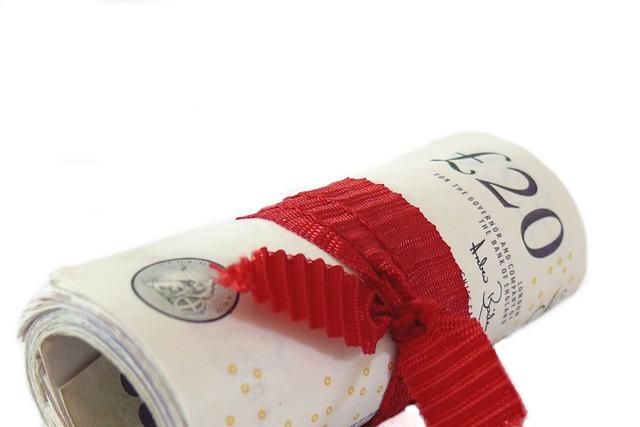 What is policy excess, and do I have to pay it?
The policy excess is the amount the insured would have to pay towards a claim. You will pay the excess as the first part of your claim. This might be paid to a hospital or medical centre if you need medical treatment, so remember to keep any receipt for money that you have to pay out as part of any claim. Without the receipt you are unlikely to be reimbursed.
The excess can be applied to different sections of your policy so if you had to claim for lost luggage and also had a medical emergency, you could well be paying 2 lots of excess.
You can sometimes pay extra premium when purchasing your insurance to have an excess waiver, then you will not have to pay the excess on your claim.
Sports & Activities
If you have added an activity to your policy, there may be an increased excess, so just check this on your policy document when adding on any activities.
Spain – Excess is known as "Franquicia"
USA & Canada – Excess would be described as your "Deductible"
Can I claim back the excess ?
No, this is not something you can claim back from your insurer. This is the insured's responsibility to pay.
On some policies, the excess may not have to be paid if you have reduced your claim by using a reciprocal health agreement, such as using a GHIC card.
You may have a question about activities or sports, free treatment abroad, reciprocal health agreements , flight cancellations or delays, lost luggage and how to claim. Have a look through our pages, and complete the contact form, if you have a question that has not been answered.
We also cover medical screening, and medical clearance, and Emergency Medical Assistance as well.