Travel Insurance Questions and Information. If you have medical conditions and you are going to travel on holiday or for business, please read below and look at our information regarding medical conditions, medical screening, GHIC, EHIC, Reciprocal Agreements overseas, medication, pre-travel vaccinations and more.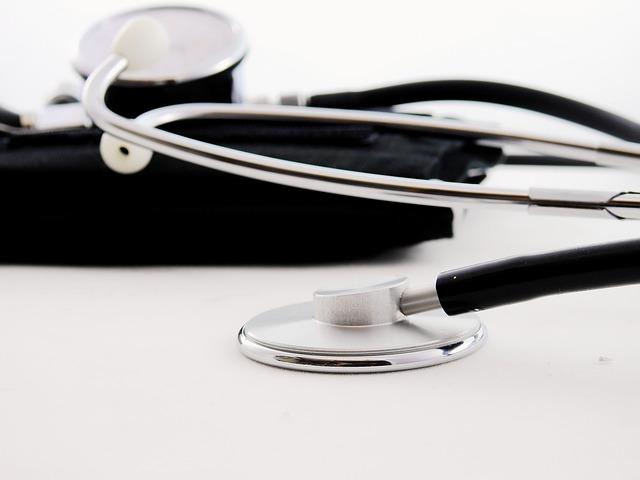 You may want to get travel insurance to make sure you are covered in case something happens and you need medical treatment for an existing condition or a new condition, or if you have an accident.
You may have a question about policy excess, activities or sports, motorbikes & driving abroad free treatment abroad, reciprocal health agreements , flight cancellations or delays, lost luggage and how to claim. Have a look through our pages, and complete the contact form, if you have a question that has not been answered.
We also cover medical screening, and medical clearance, and Emergency Medical Assistance and Wheelchair Assistance as well.